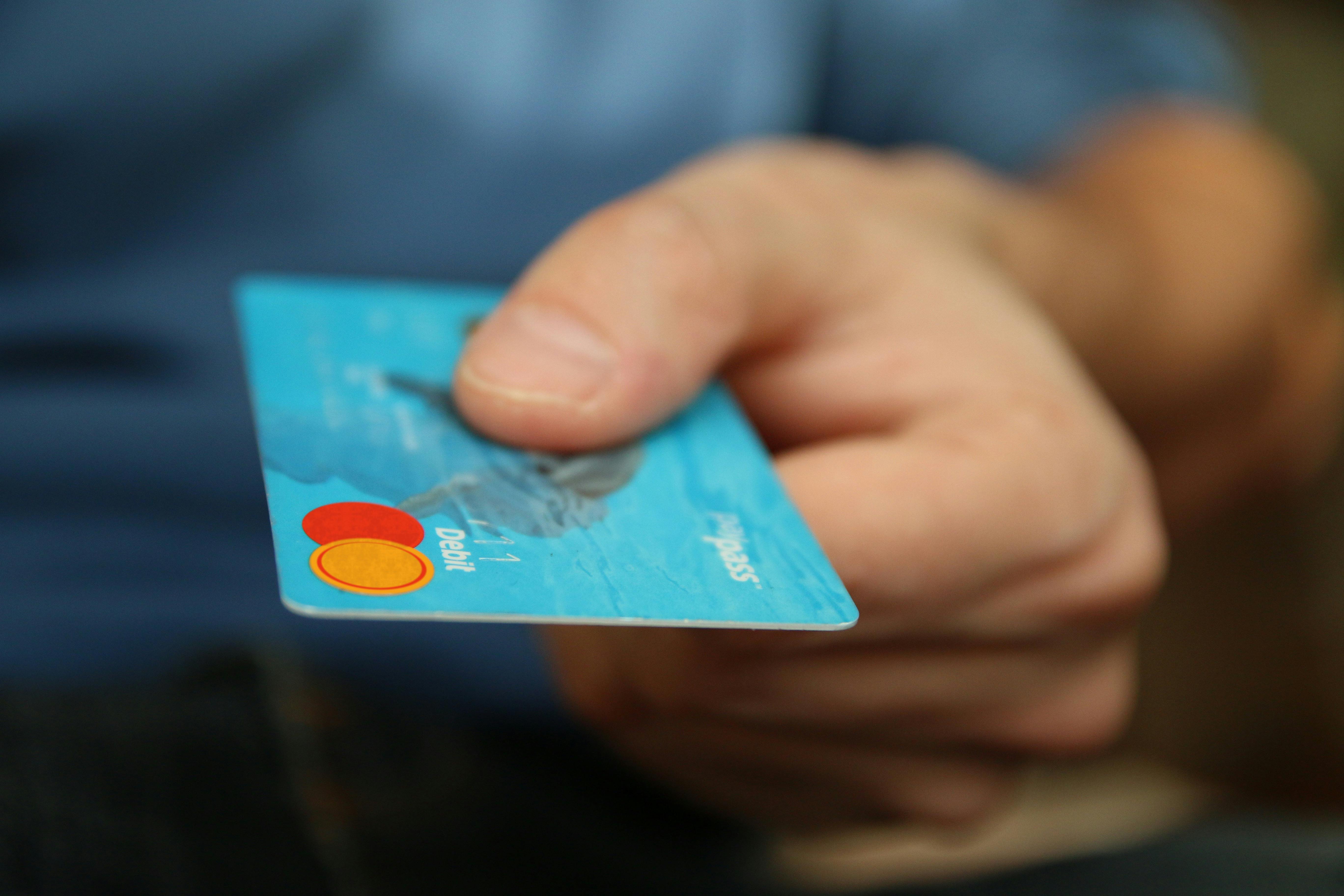 It's been a rough few weeks for me, but I finally figured out something to brighten my days a little – puzzle shopping! 🧩🛒
When I came to the end of my posts of the shaped mini shoe puzzles I wondered if there were any new sets, or sets that I'd missed. A few clicks of the mouse later I had my answer – turns out there were six of them. It seems my PADS kicked in at that very moment and I may or may not have purchased every one of them I could find.
Oh wait, I actually did buy them! They've already been delivered, and one set has already been assembled. 😁
Stay tuned.