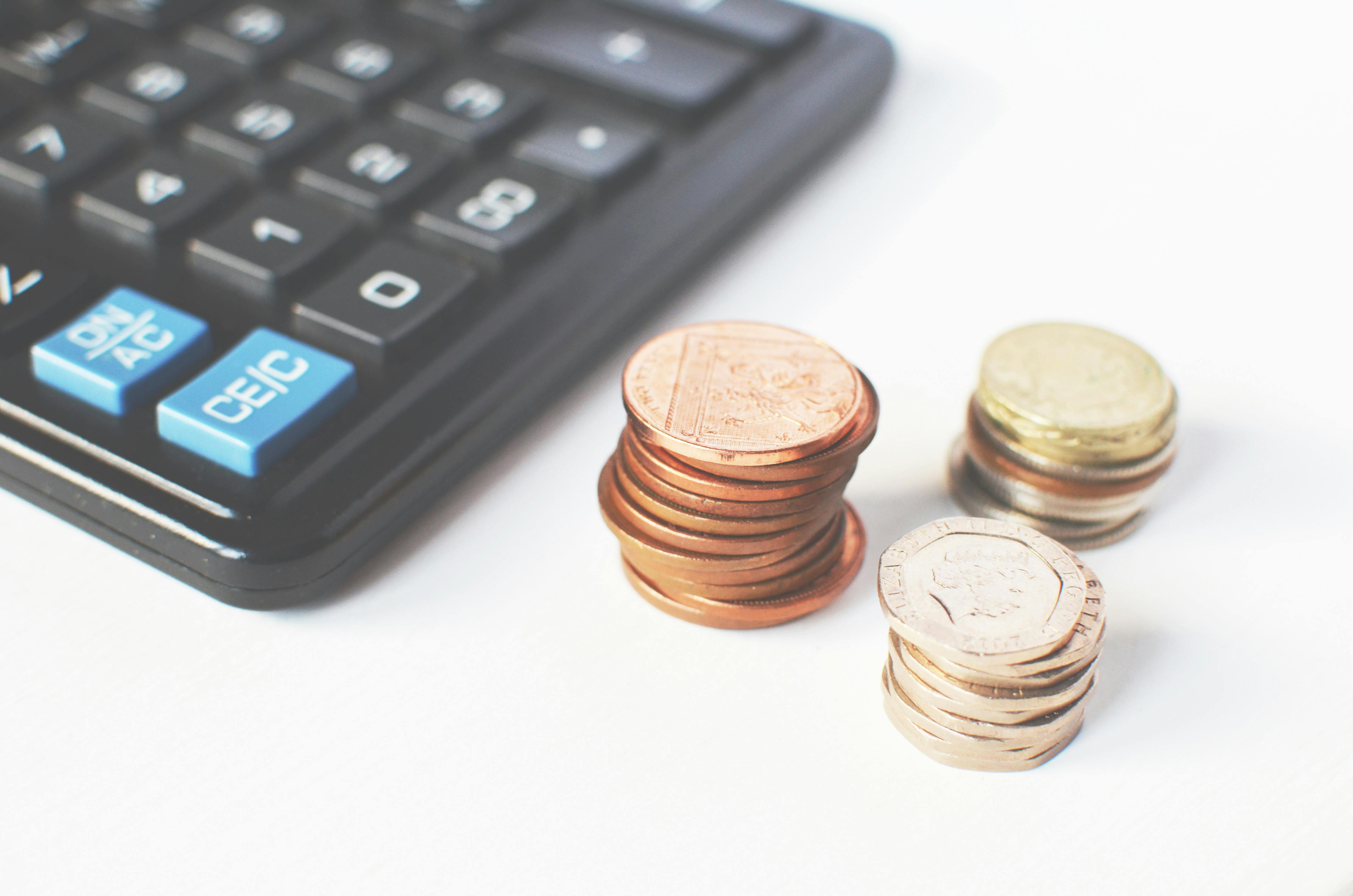 What is it about being told you can't do something that makes you want to do it? After being told that puzzles are hard to find and getting more expensive, and seeing it for myself – all I want to do is find and buy some puzzles!
I don't really need any puzzles, there are literally hundreds of them here between my house and my mom's house. Hundreds! Years worth of puzzle assembly. Why in the world do I now have a bee in my bonnet about buying more? It's my contrary nature, I think. No puzzles for sale? I need to find some puzzles to buy!
Is it just me? Does the lack of availability make you want to buy more? Or is it just that I don't like being given limitations? I gotta tell ya, I do NOT like being told what to do, or what not to do. Of course no one told me that I couldn't buy any, but the lack of availability and rising costs made me more determined than ever to find puzzles. Not just any puzzles, but ones that appeal to me and that are not overpriced. Stubborn? Me? Yep.
*There are two orders on their way to my house right now. 😈