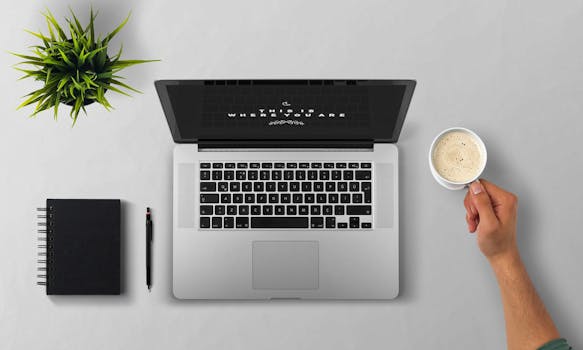 I've been trying for an hour to set up my new computer and get myself onto my blog, and I gotta tell ya – frustrated isn't quite a harsh enough word for my feelings. My struggle to get myself to the place where I was logged in to WordPress and able to get onto my site has probably caused quite a rise in my blood pressure. My cardiologist would not be happy.
Anyway, I'm finally here and ready to get today's post up, and afterwards I cross my heart that I will – at last – get my butt back to the table and start a new puzzle. I need to get myself there for many reasons, not the least of which is lowering my blood pressure back to acceptable levels. 😉
Since I finished the Wizard of Oz puzzle I have not put together any puzzle pieces at all. Anxiety, depression, pain, exhaustion have all played their roles in keeping me out of the puzzle room. And I now find myself overwhelmed by the thought of starting any puzzle larger than 300 pieces.
When I finished the Oz puzzle I chose a 1000 piece collage that was to be next; it sat on the board for a couple of days, then my daughter and I spent the weekend making masks, and then I spent Monday and Tuesday doing absolutely nothing. Now, the thought of starting that collage I'd previously chosen makes me uneasy. I don't know how to describe it to those who haven't dealt with anxiety, but it feels awful; racing heart, taking deep breaths and taking them too quickly, a sense of dread, a pressure in my chest, etc. – in short, it really, really sucks.
And so, because of that, the next puzzle will be a 200 piece kids puzzle, and then, perhaps a 300 piece; and we'll see how it goes from there. You might want to get used to seeing smaller piece counts for a while, because that seems to be as much as I can handle at the moment.
So here's to hoping I can get used to how this new computer works, and happy puzzling today for all of us!