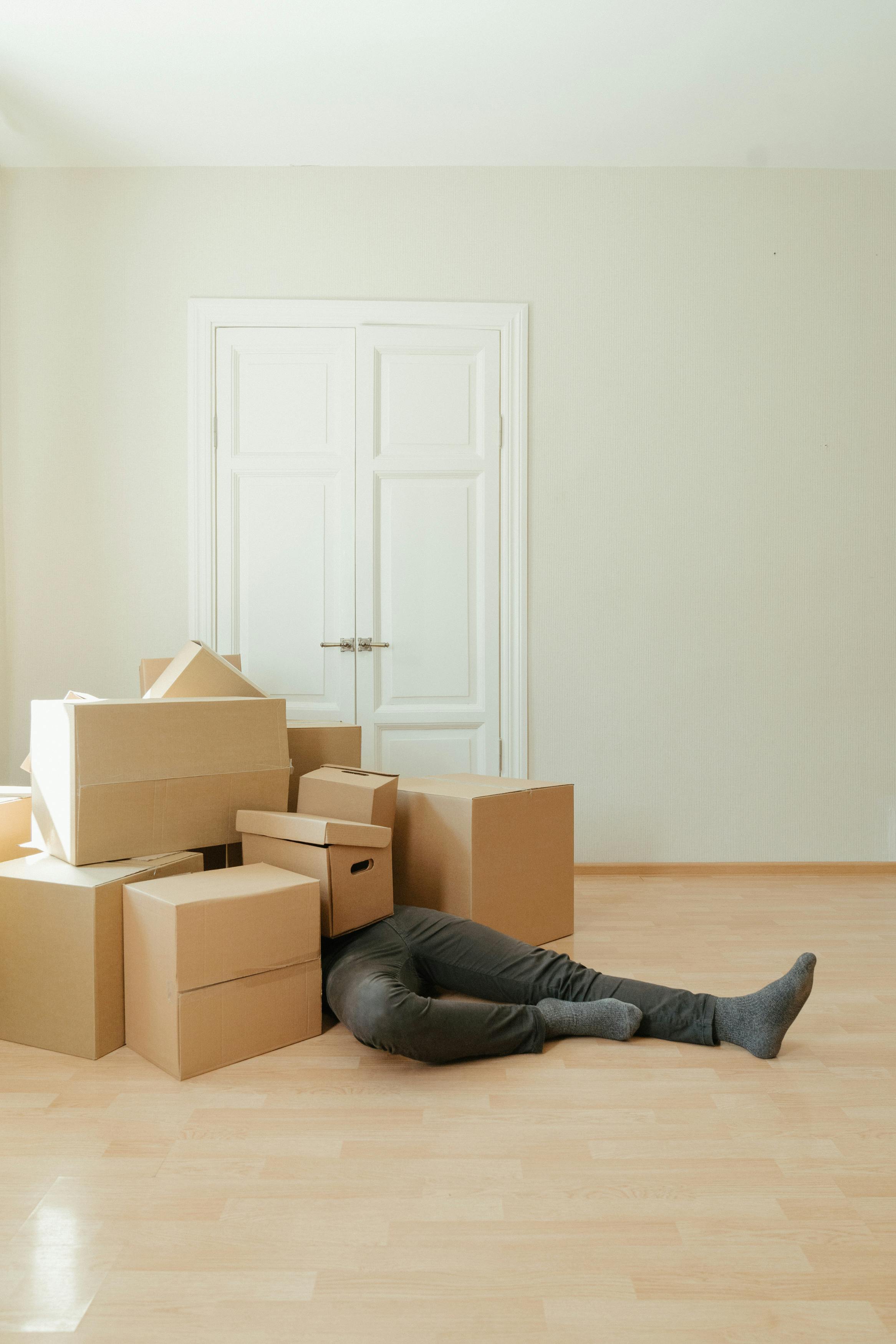 I may have ordered a few too many puzzles. Oops. I didn't plan ahead and get a bunch of puzzles all ready to post like I should have. You have my solemn promise that I will get all these puzzles put away, and spend the rest of the time getting all these pictures of completed puzzles off of my phone and onto the computer where they belong.
So the next time I have a bunch of puzzles being delivered (and there will be a next time), you can be assured I will have the posts ready to go so you won't have to wait an extra day to see what's been completed here at the House of the Puzzle Addicted Old Lady. 👵💖🧩
---
**Tomorrow starts the first of four posts of the Animal Selfies, the small shaped puzzles from Cra-Z-Art. And yes, they will all have names and backstories. Ridiculous names and backstories.
😁