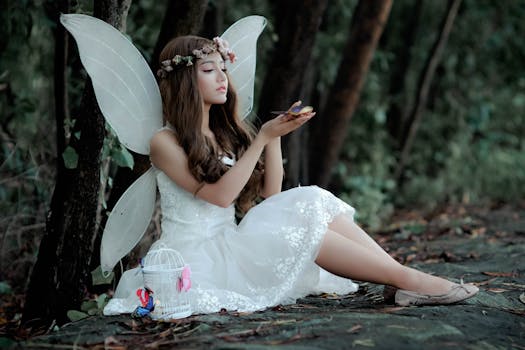 I received a fantastic present from The Puzzle Fairy yesterday, and it brought such a bright smile to my face – which is definitely what I needed at the end of a horrible week.
Yesterday The Puzzle Fairy took the guise of my sweet, kind puzzle pal Penny. She sent me a 300 piece puzzle with a gorgeous image of a Boston Terrier – it looks so much like my Buddy! 💗🐾
Guess which puzzle I'll be doing next?
Anyone in your life that you could be The Puzzle Fairy for? I know I have a few gently used puzzles that I'll be sending to a friend who loves jigsaw puzzles as much as I do; and there's also a family member who might just have a puzzle at their door very soon. 🧚‍♀️